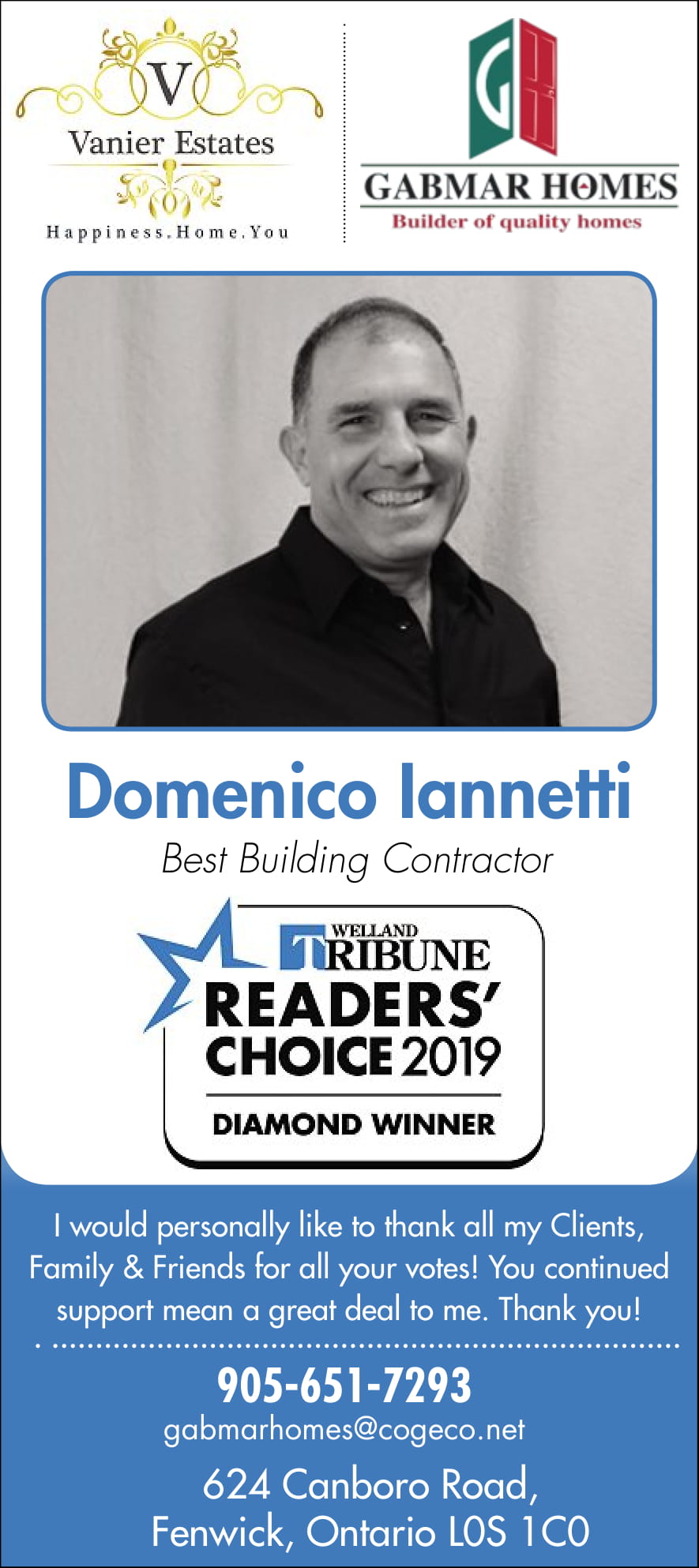 Price Starting at $499,000
with $15,000 in Value Added Upgrades!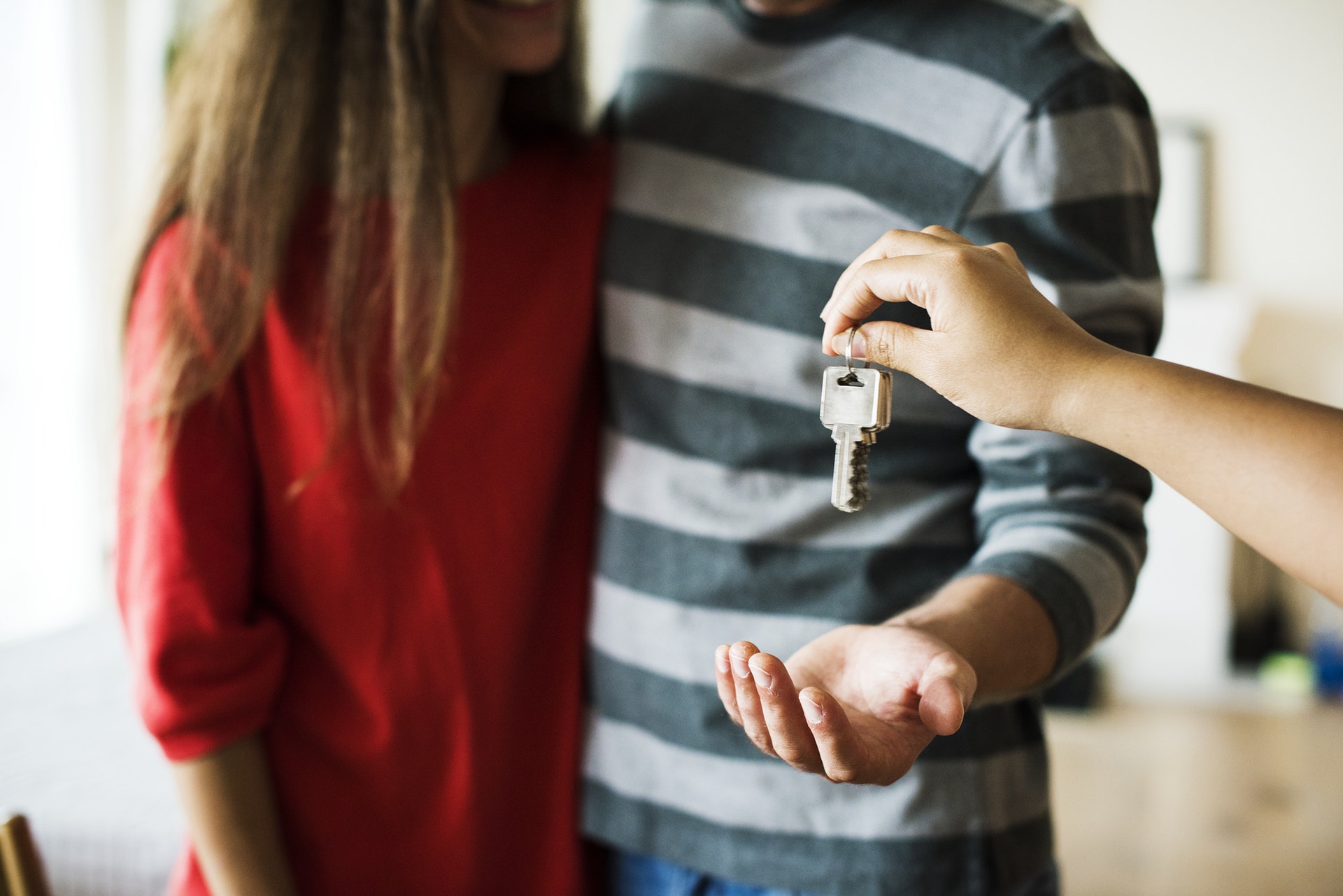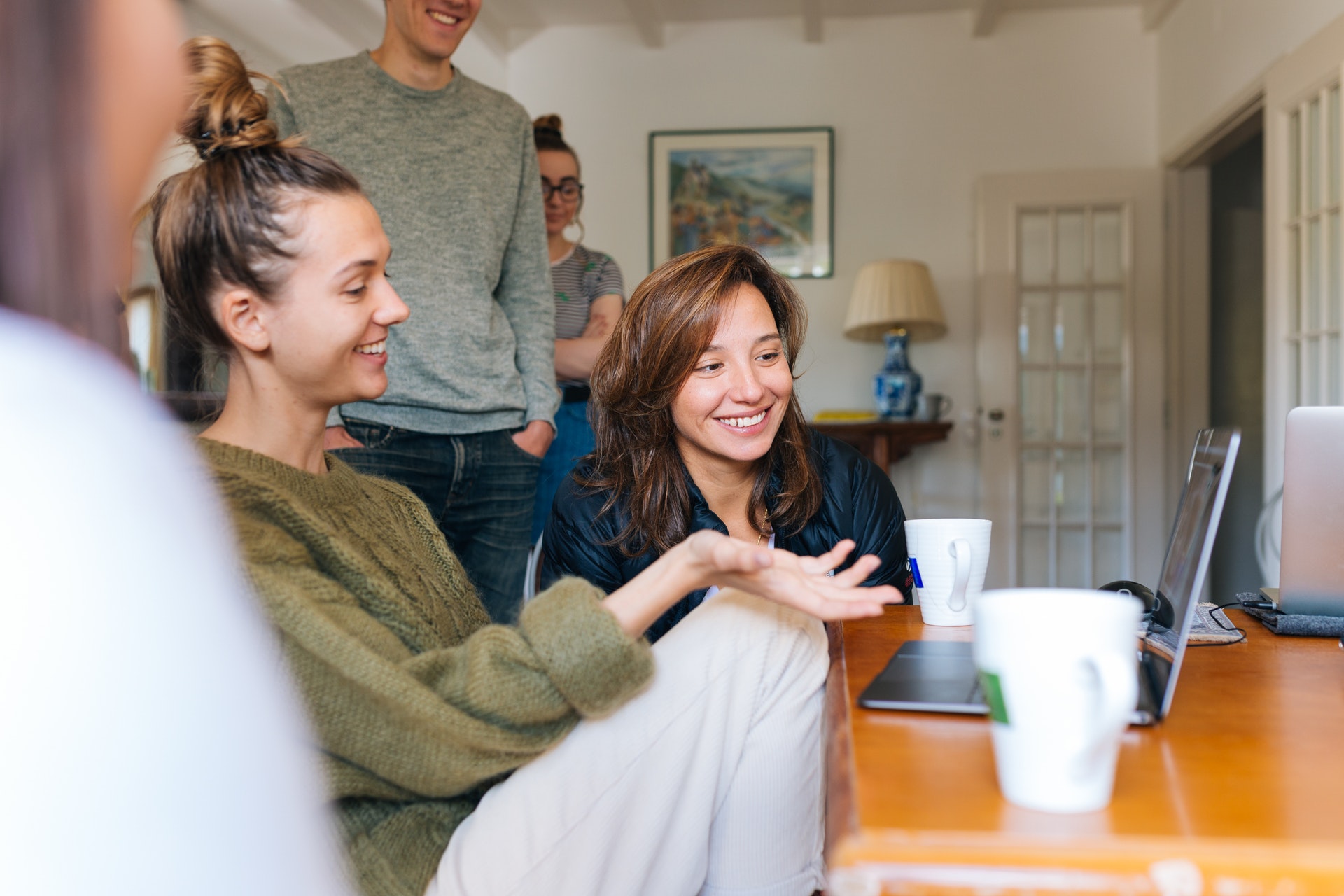 A Place to Live With Comforts You Deserve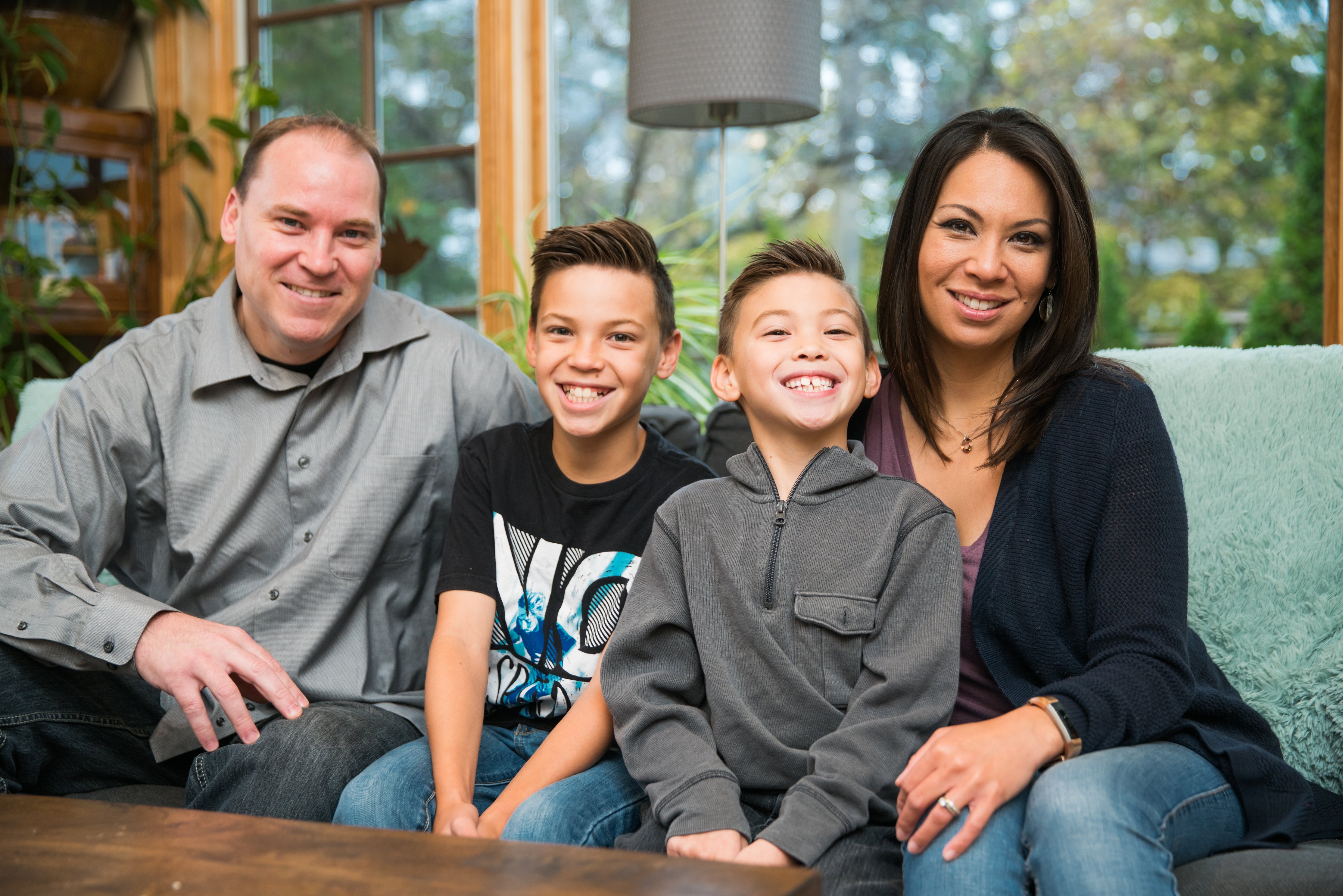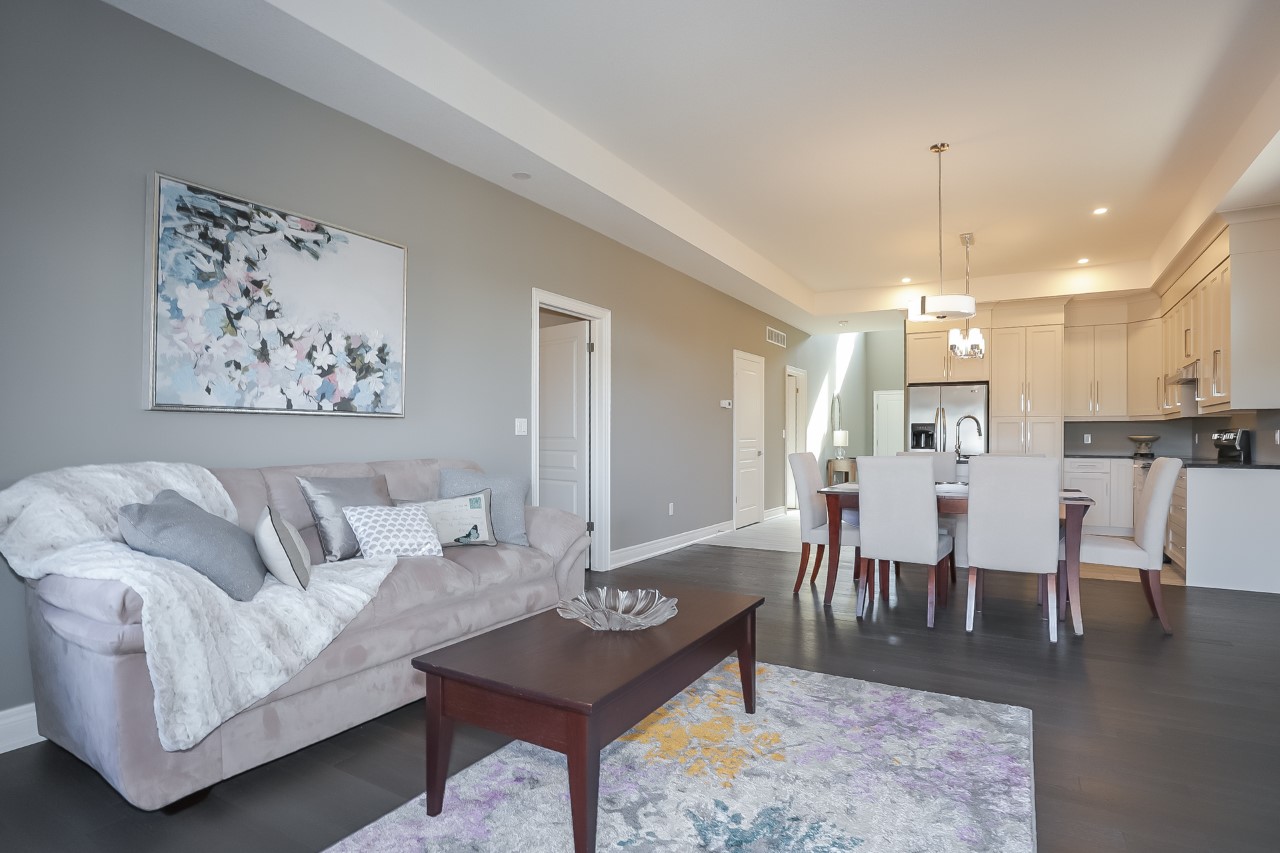 Contact us to see your new home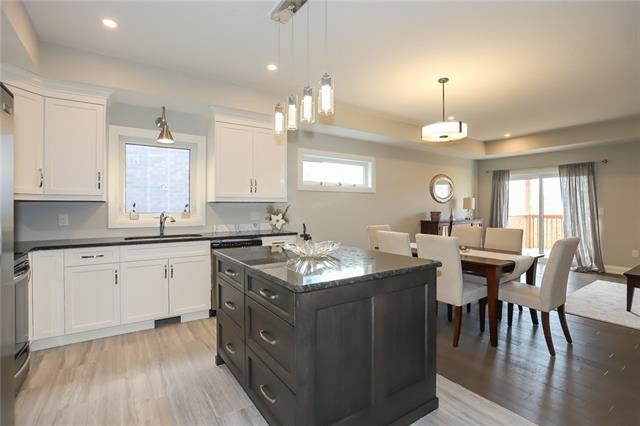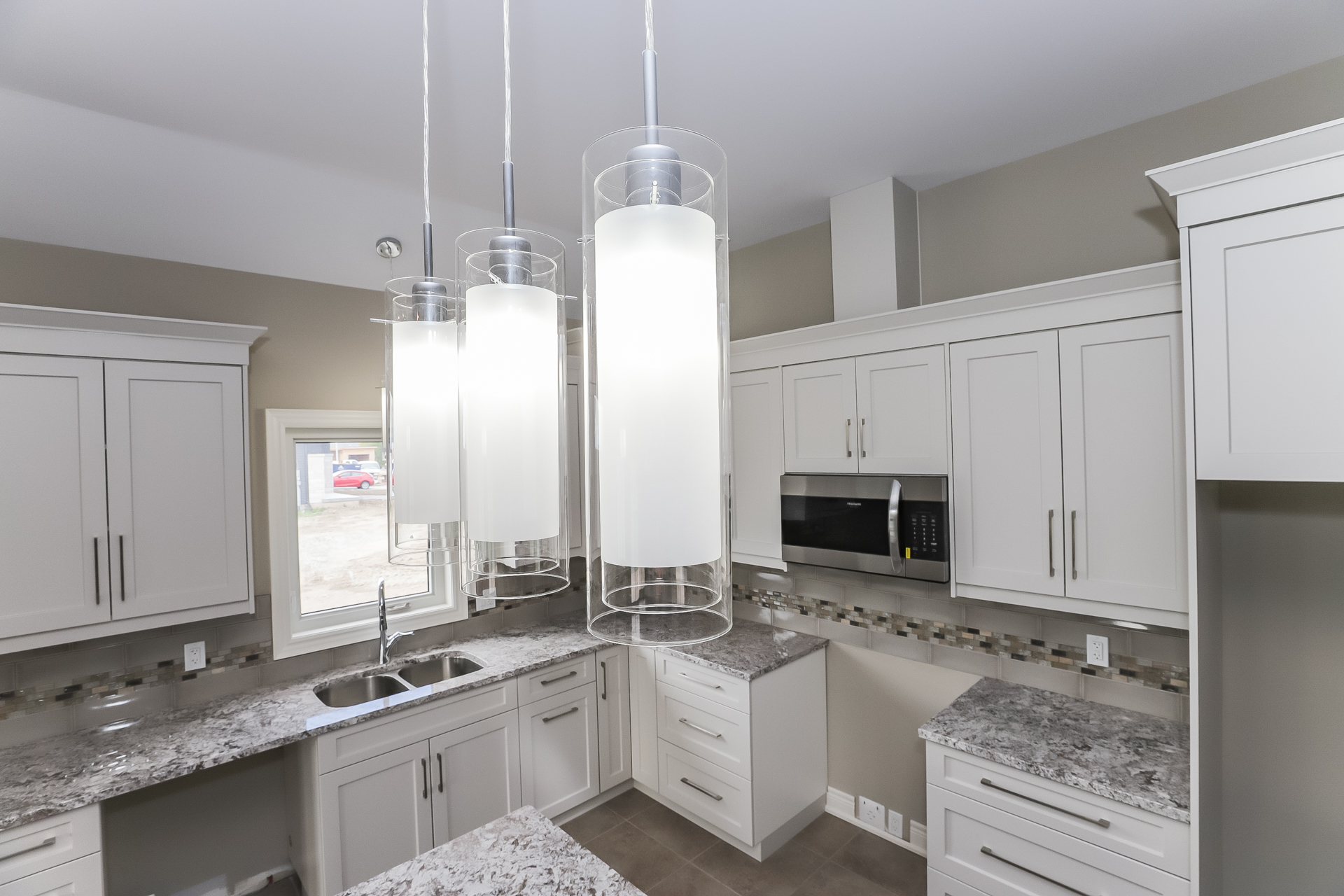 What Clients Say
After wanting to build our dream home for our growing family and doing a thorough search throughout Niagara, meeting builders and researching locations we decided on a lot with Gabmar homes. Domenico Iannetti and Gabmar Homes were always readily available to help answer questions and attended to our needs quickly. We were very impressed with the quality of the workmanship, professionalism, integrity and most of all the attention to detail. Domenico and Gabmar met and exceeded our expectations. Sincerely, Eli
After living in my home in St. Catharines for 27 years, the thoughts of building a new home in another city were both exciting and daunting. After meeting with Dom Iannetti of Gabmar Homes, I knew immediately that my dream of building a new home, in Welland, would become not only a reality, but a very positive experience. Dom assured me that everything I wanted in a home was not only possible, but could be done within a reasonable price range. We worked collaboratively to create a floor plan and choose a design that suited my lifestyle. Dom was great to work with – he shared his knowledge and experience, he kept all appointments, and was always on time, something almost unheard of in the home construction trade. Dom was in regular communication with me and guided me through various options and possibilities regarding flooring, cabinetry, fixtures and dozens of other decisions and choices, which certainly would have been overwhelming had I been on my own. He made recommendations that were realistic and most likely to complete my style of home. He also helped with the sale of my original home and with financing by referring me to an excellent mortgage broker. Most importantly, he and his professional crew finished my home on time! I was able to make a smooth transition from my previous home to my beautiful, brand new home within days of the stated completion date. How often do you hear that? I absolutely LOVE my new home. The open and airy design, the pantry, my kitchen, and the covered deck are the things I like the most. And I have so many closets and so much storage! Given what I've already said, and although it may seem obvious, I highly recommend and endorse Dom Iannetti and his excellent team at Gabmar Homes. They certainly know how to build beautiful homes. I couldn't be more pleased!
Special thanks to Domenico Iannetti of Gabmar Homes for building our home once again. Skilled professional trades, helpful mortgage specialist along with Dom's expertise we were able to customize our home to fit our needs and budget. Second time around really is a charm we are happy in our new home and look forward to life in Vanier Estates.