Homepage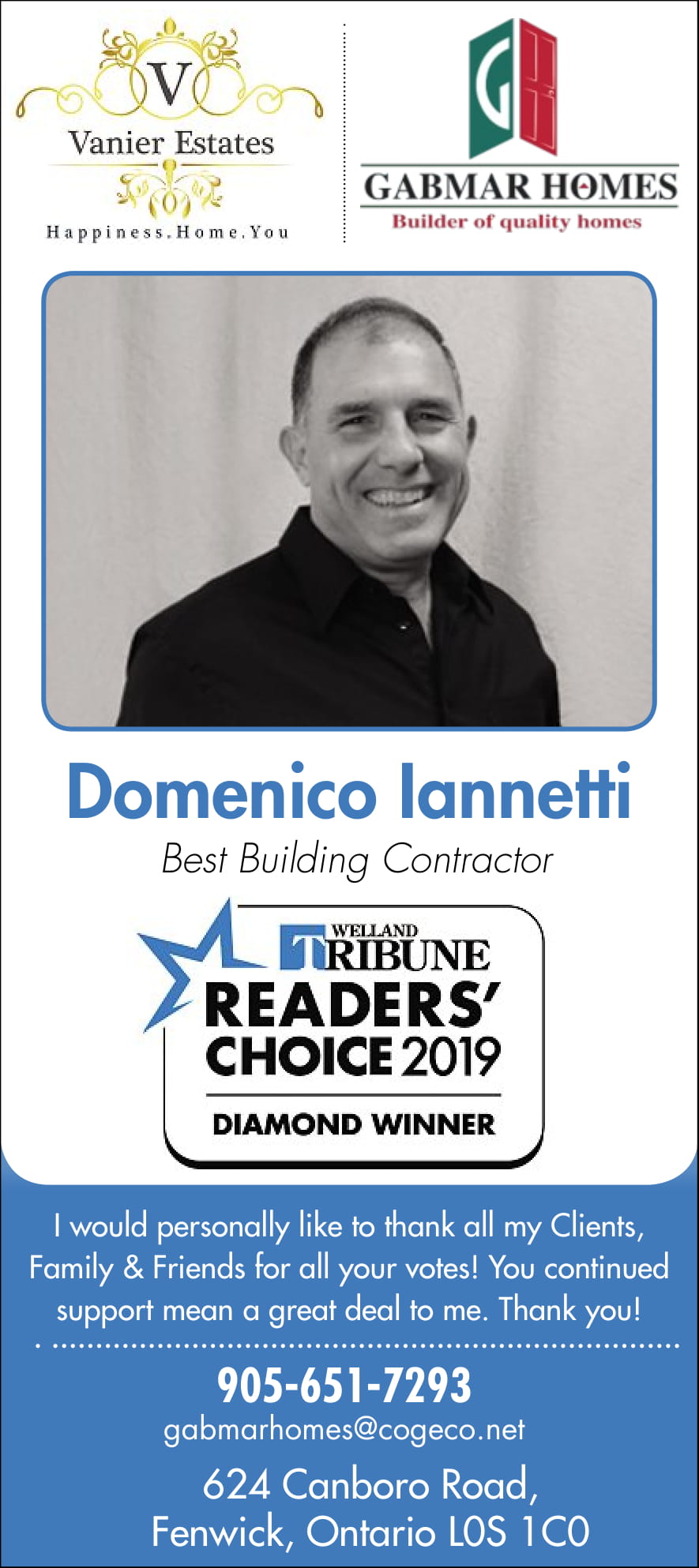 Price Starting at $499,000
with $15,000 in Value Added Upgrades!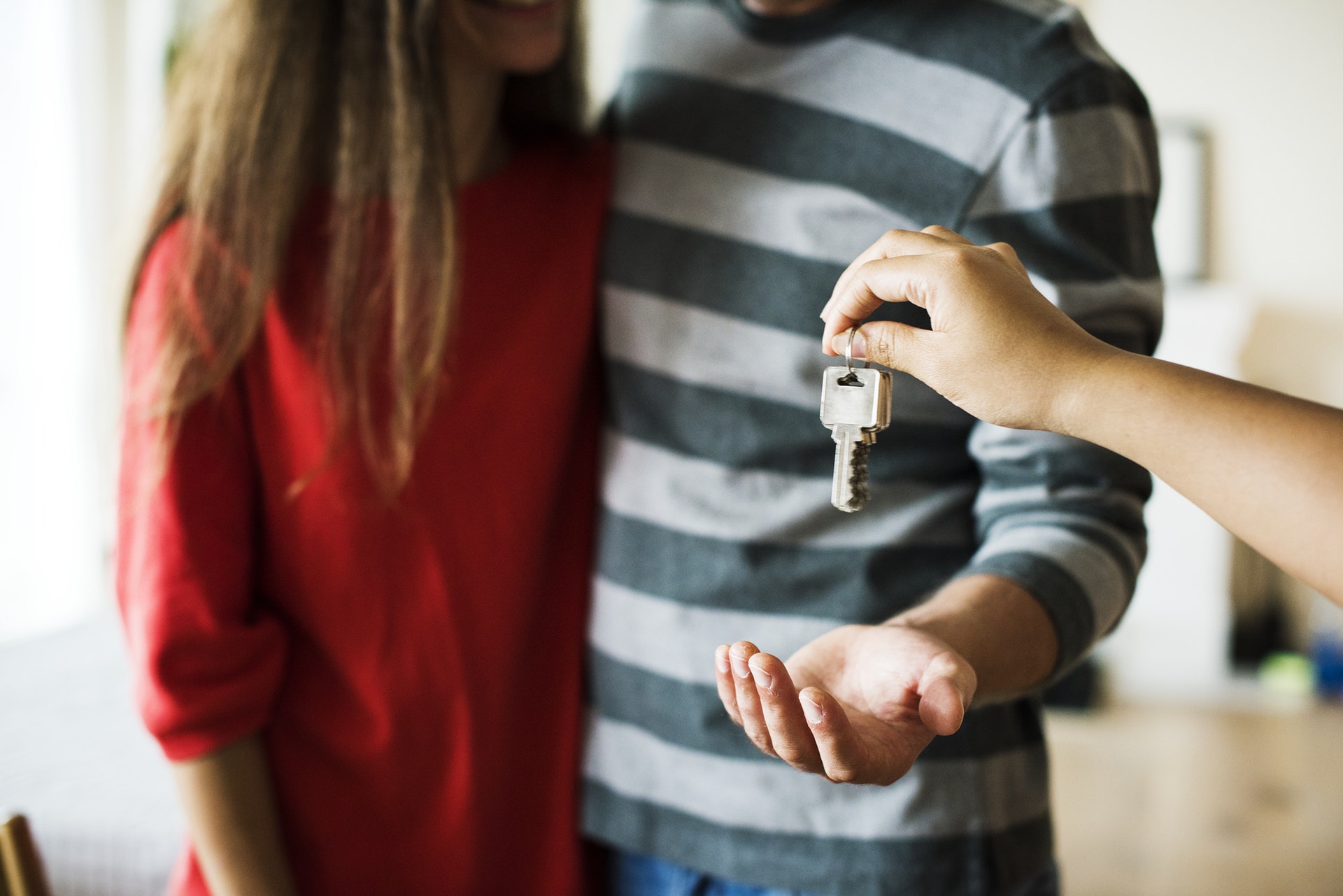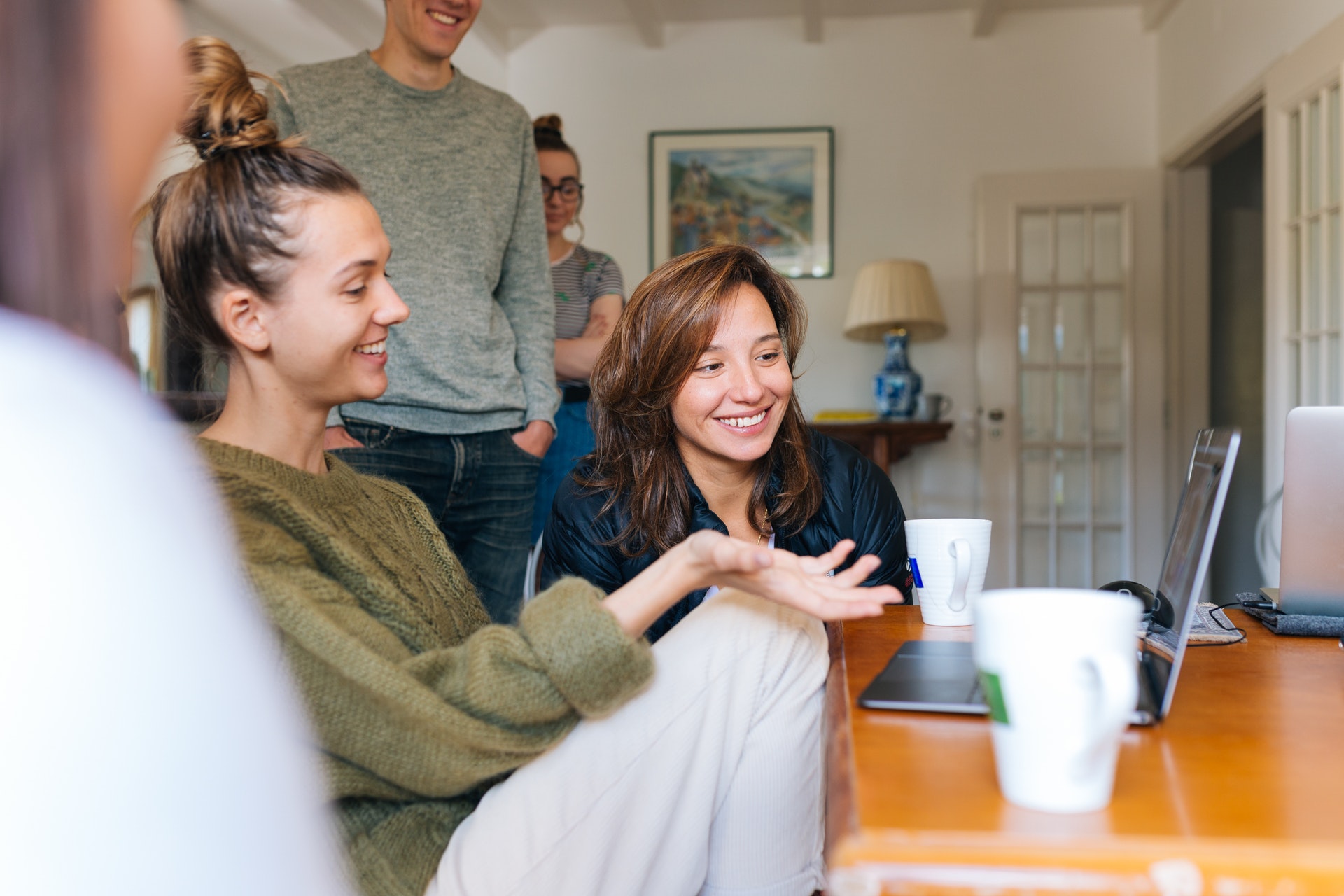 A Place to Live With Comforts You Deserve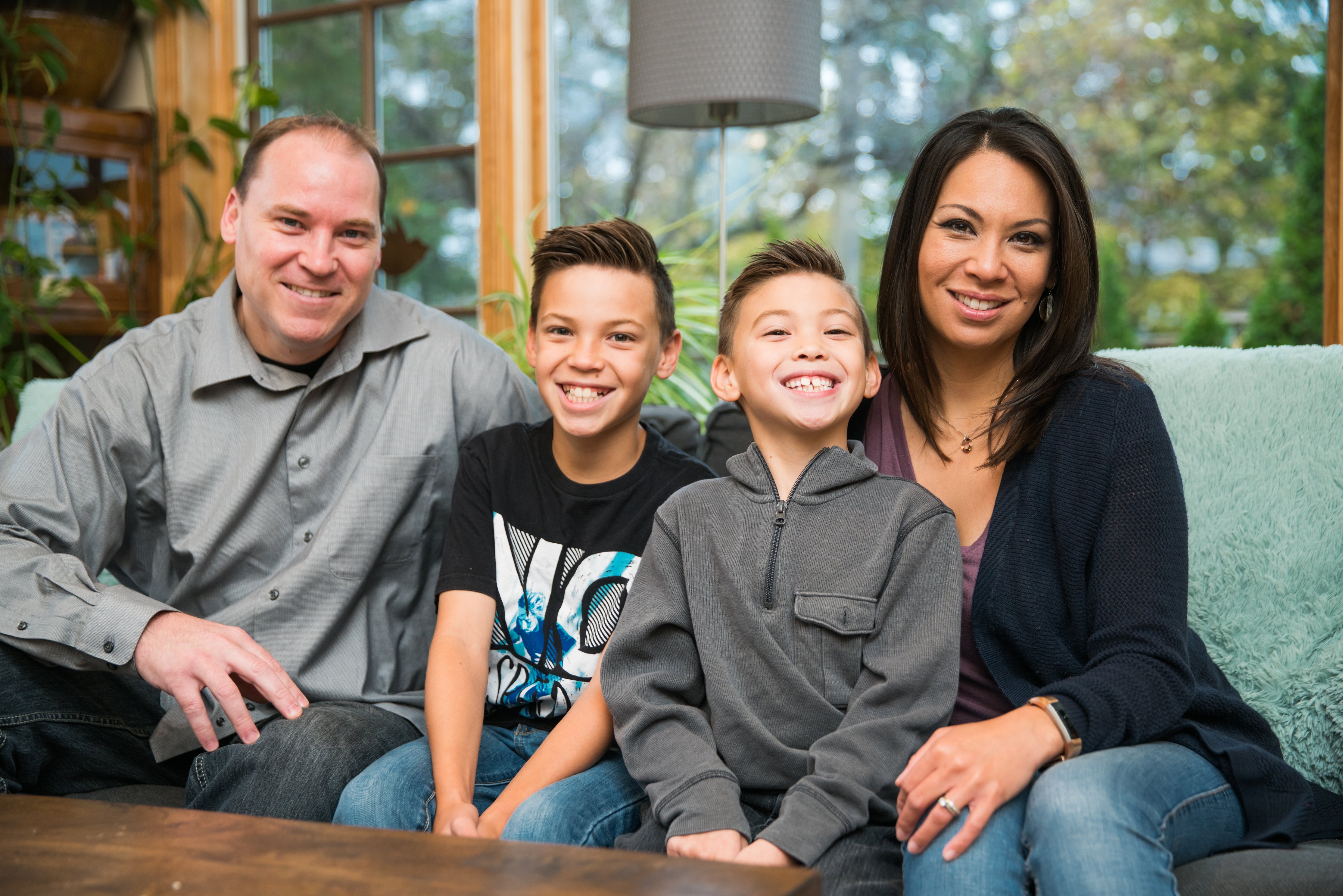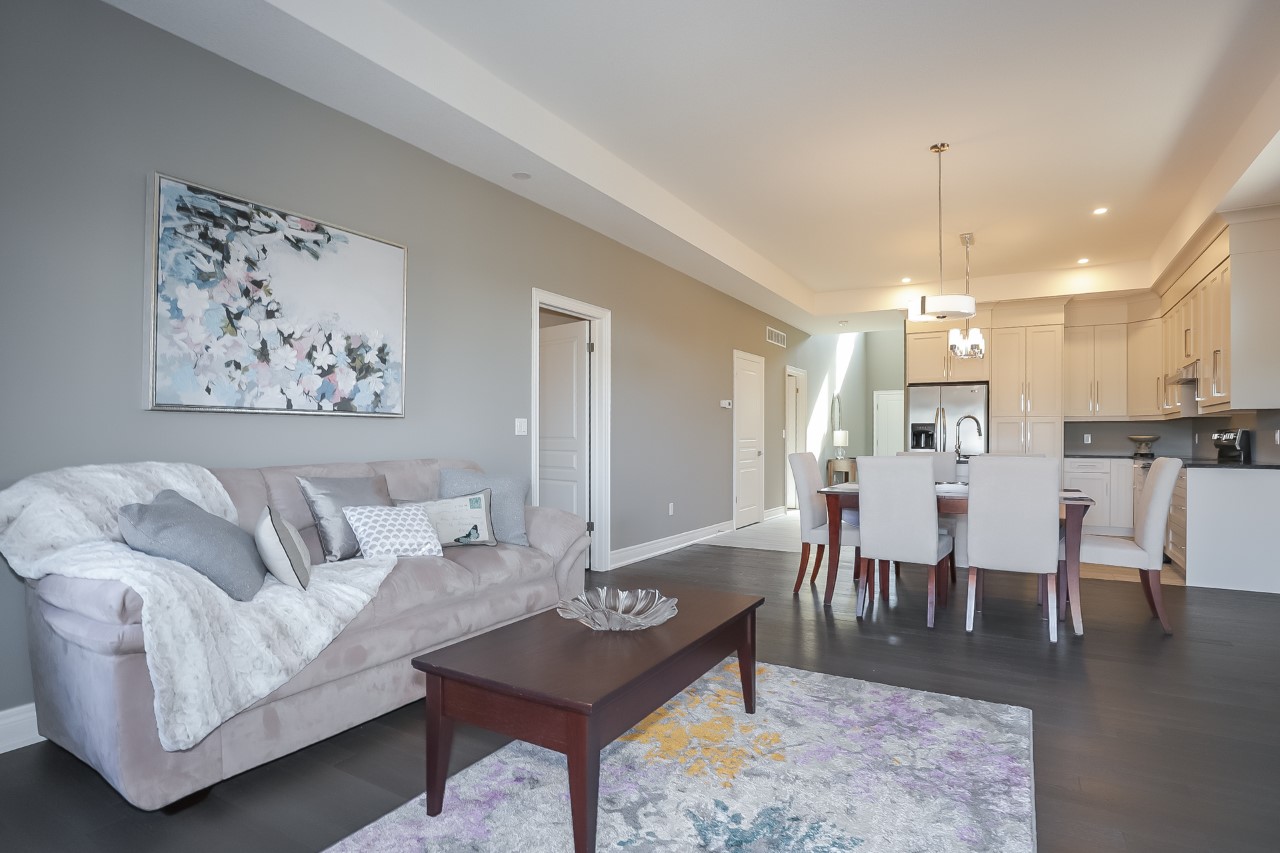 Contact us to see your new home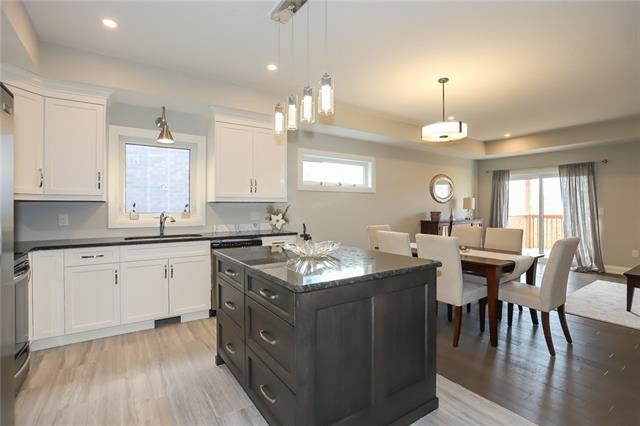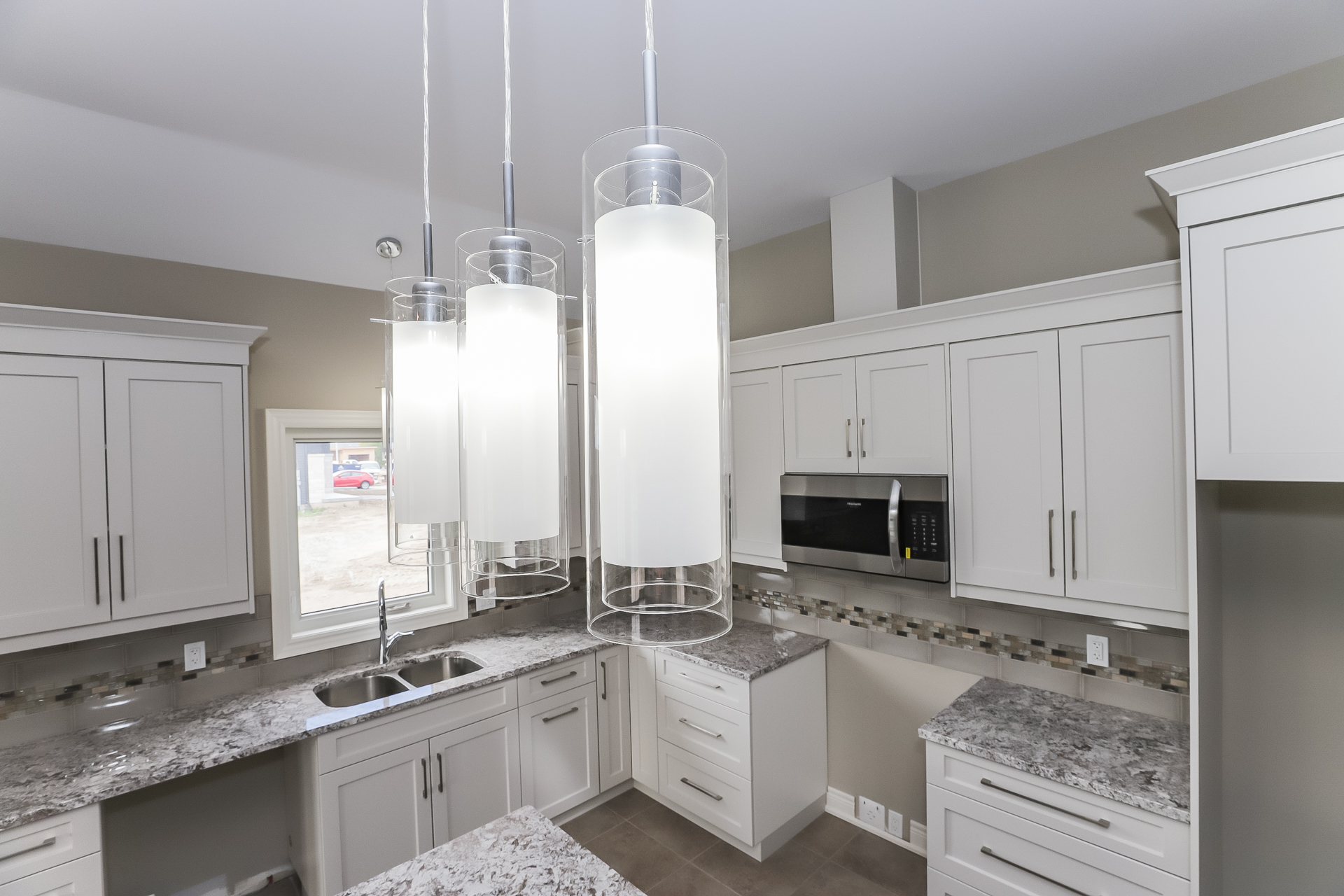 I had decided to move to Welland (from GTA) and was looking for a house. Following some viewing of resales, I happened across a notice from Gabmar Homes for an upcoming subdivision. I had some concerns as I was not familiar with builders in the area. I made an appointment to discuss the possibilities and was offered some selections of style and size. What I found was a builder who was flexible and open to my request for modifications so that I could "customize" the interior based on my needs. I am now in my home and am delighted with the results (construction and style), particularly with my kitchen and pantry. I am pleased to recommend Gabmar Homes; throughout the construction phase they kept me informed, made adjustments as needed, provided advice, and produced on time.
It is with genuine pleasure and satisfaction that we recommend Gabmar Construction Ltd. as your project contractor. They are certainly outstanding professionals whose excellent work merits recognition. We had a lengthy list of specific wants and desires, without any real knowledge of how to make our dream come to life. The entire Iannetti team helped us to realize our dream through expert planning, craftsmanship and design. No request was too menial or frivolous- they respected us and our vision. They were always pleasant and courteous, as well as the subcontractors they brought with them. We never felt uncomfortable with them at our home, and actually miss their presence to this day! We cannot say enough good things about Domenico Iannetti and Gabmar Homes and neither can our friends and family when they are here. Sera and I met with numerous builders before deciding on Gabmar. I can honestly say that from our first meeting with Domenico we were thoroughly impressed with the quality of his workmanship, professionalism and integrity. Gabmar exceeded the level of customer service/satisfaction we were expecting. Domenico, I want to thank you for your willingness to meet with us on many different occasions to either change or add to our home's detail. On a personal note, Gabmar Homes made our home building experience a pleasurable one. Thank you for a job well done!!!